For Southland Loved, Chapter 2
The Value of an Education
George and Julia Smith wanted their daughter to have a good education so they sent her to a well respected school in Maryland called Patapsco Institute which accepted students who ranged in age from 12 to 18 years old. "The Patapsco Female Institute was perched high on Church Road north of Main Street with a commanding view of Ellicott City." (Ref. 803)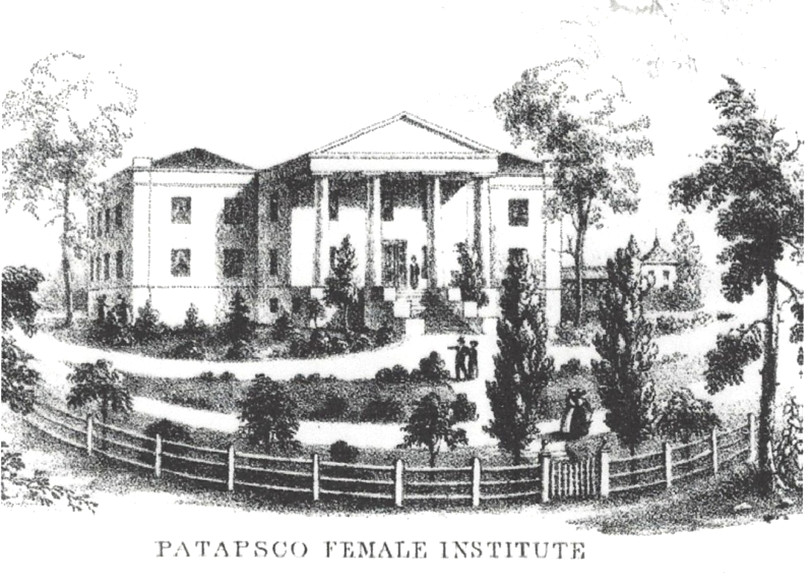 "The institute was chartered by the state of Maryland in the winter of 1834 and opened its door for students in January 1837." (Ref. # 2493) In 1841, Mrs. Almira Lincoln Phelphs, accepted the position of principal of the school, and for the next fifteen years, she played a very important role in the education of young women. "Mrs. Phelps believed and implemented the belief that young women should obtain not just an ordinary finishing school education with minimal attention only to serious academic activity. Rather, the institute should prepare the girls also to earn a living." (Ref. #2493) Students like Jane were exposed to fascinating subjects like history, geography,
37
literature, languages, mathematics, sciences, and the arts. Graduates of Patapsco were qualified to continue on as teachersthere or would be given recommendations to teach elsewhere. This fact would play an important role in the life of Jane when the Civil War later turned her world upside down.
Jane, at the age of 21, graduated from Patapsco in 1853. "The Maryland Diocese of the Episcopal Church had named a new Bishop, William Rollinson Whittingham, in 1840. With his consecration, he had become the 4th bishop of Maryland and the 36th bishop of the Episcopal Church. Jane was confirmed by Bishop Whittingham in 1853." (Ref. 6, 2033, 2493)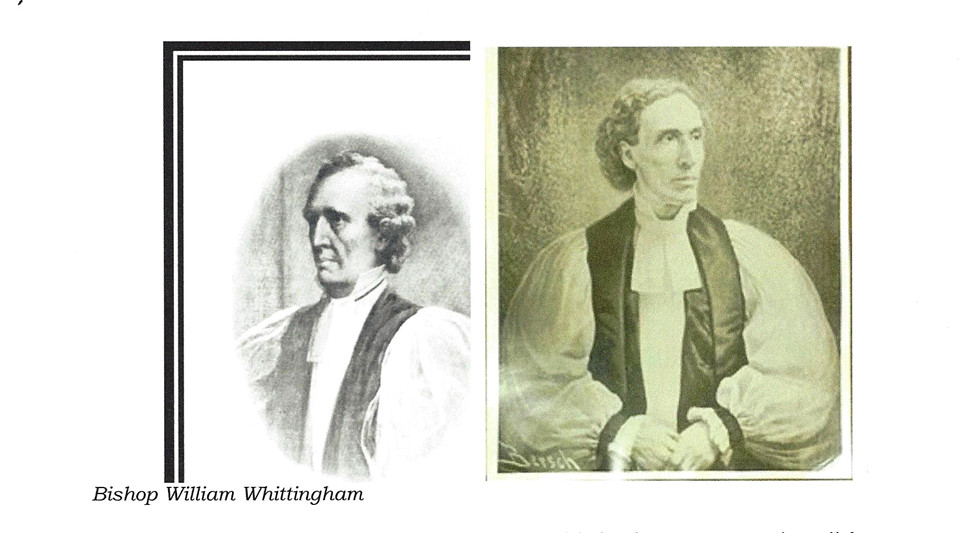 "For many years before his death, Rev. Whittingham was an invalid. His last official act was performed on November 7, 1878. At the time of his consecration, he was the youngest of the American bishops: at his death (October 17, 1879) he was the second-oldest, having been in office thirty-nine years. (Ref. Wikipedia)
38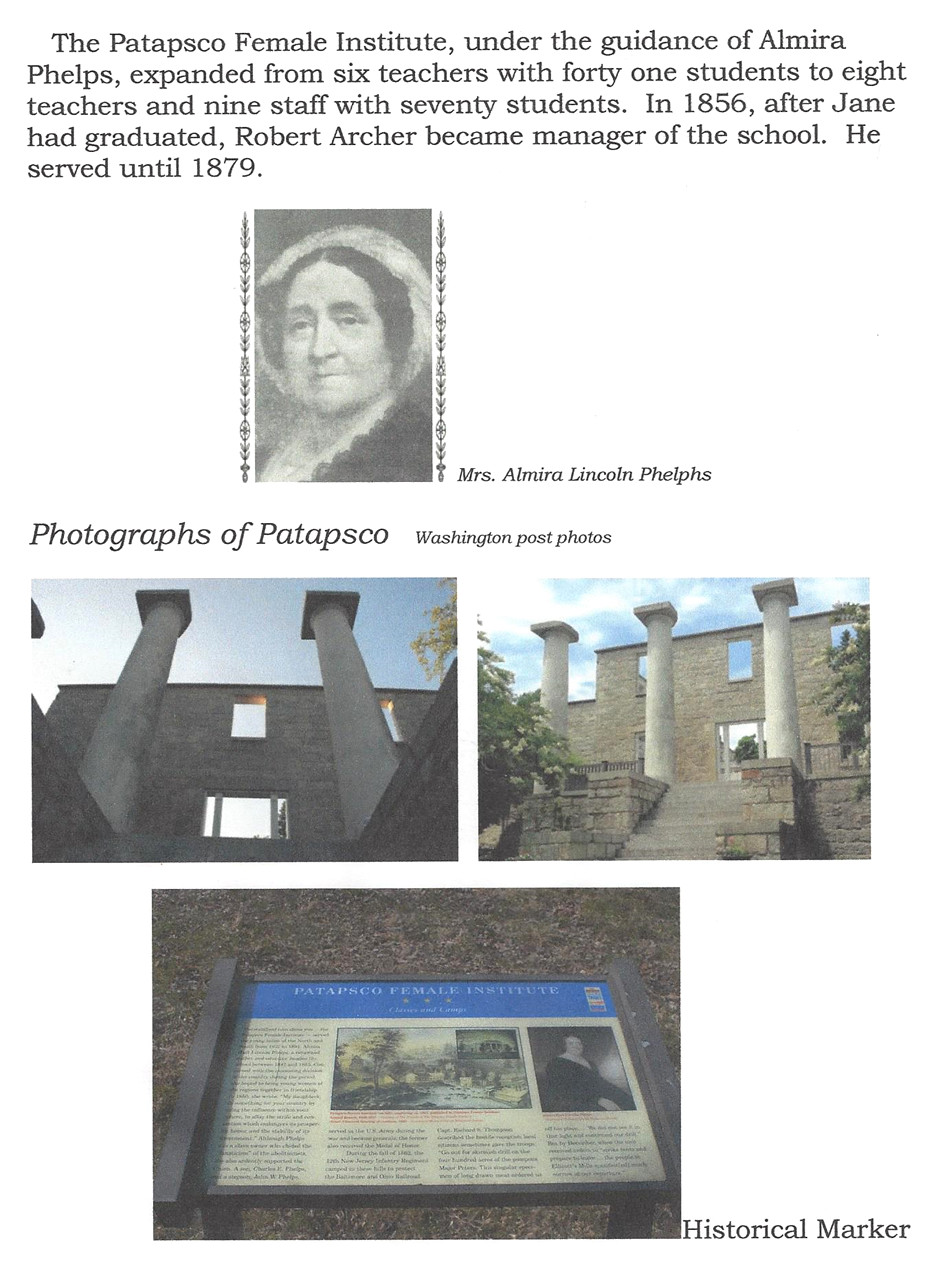 39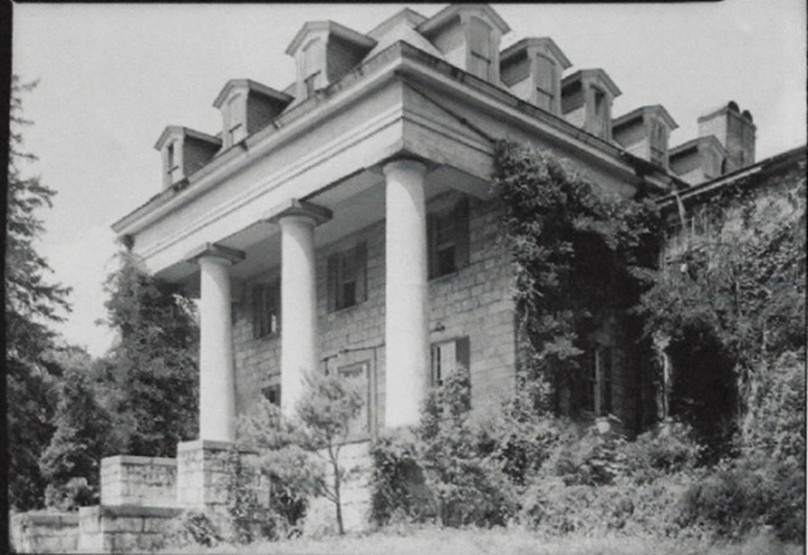 Wikipedia
Taken in 1936 submitted by Tom Fuchs of Greenbelt, Maryland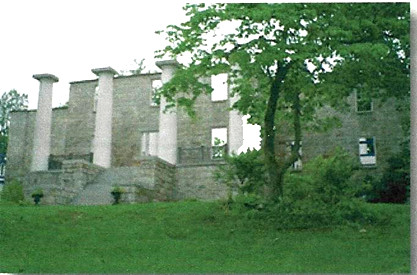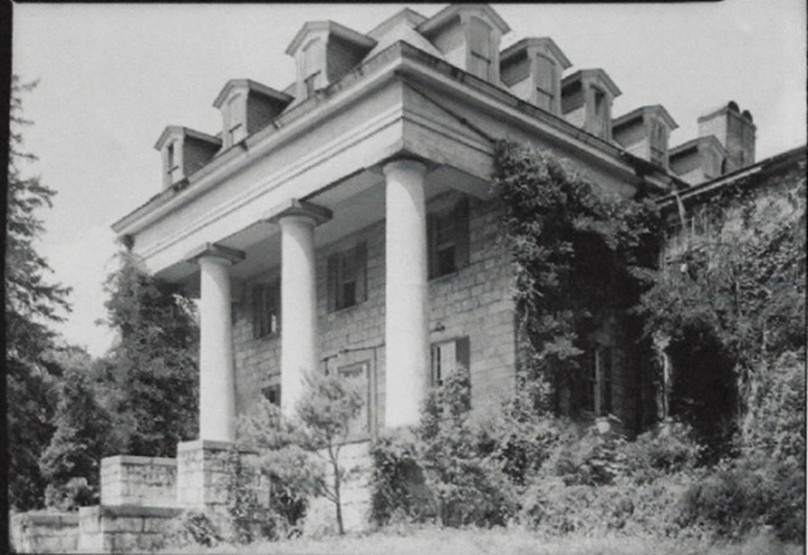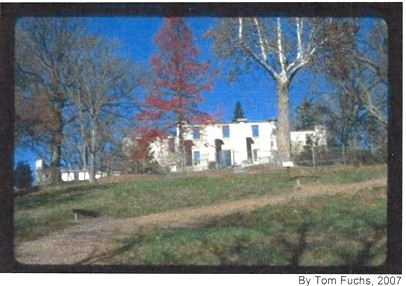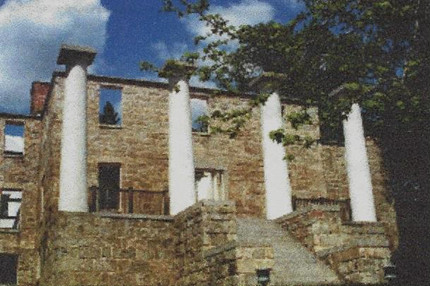 (Ref. 801,802, 803, 991)
Courtesy of Tom Fuchs of Greenbelt, Maryland
40
Both James and Jane graduated from their perspective institutions of higher learning in 1853 – Jane from Patapsco and James from the University of Virginia Law School. The distance between Jane's home in Culpeper County, Virginia, and James' home near Berryville, Virginia, was around 46 miles. It is very likely that the cousins met several times for family functions. James proposed to Jane in 1856 and they were married on the 26th of November in that year – the same day that James celebrated his 24th birthday. The ceremony was officiated in "Stillmore, Culpeper County, Virginia by Rev. John Cole." (Ref. 6, 830) Rev. Cole was the presiding minister of St. James Church at the time.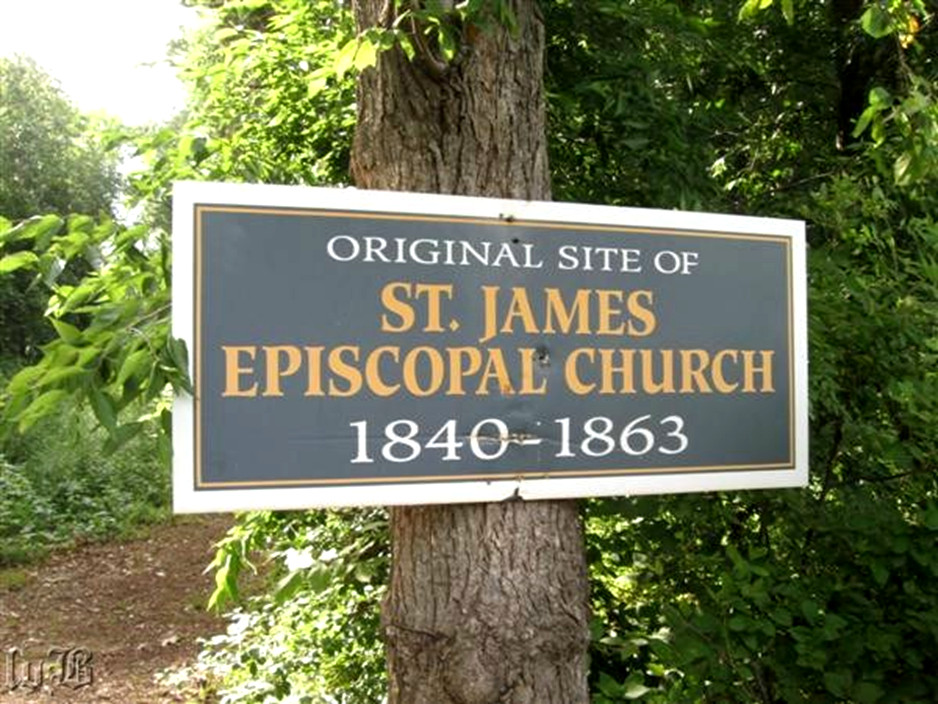 The beloved Rev. John Cole served as the first Rector of the new church in 1840, later consecrated in 1842 as St. James Episcopal Church. By 1860, the congregation boasted 28 communicants. Sadly, the church was destroyed during the Civil War.
41